Heat & Power Outages Are No Match For SoftStartHome!
"Even though the power was out for the rest of the neighborhood, I was able to stay cool."
– Cassidy Curtis – SoftStartHome Customer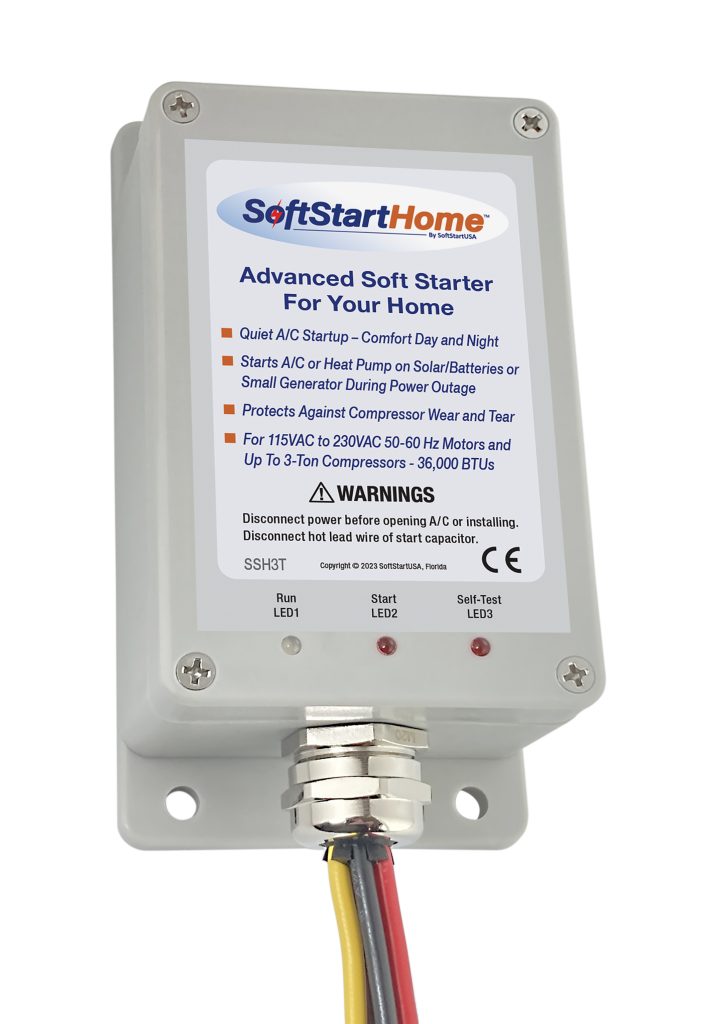 Cassidy Curtis has lived in South Florida for her whole life which means being in a constant battle with the yearly hurricane season. She knows the pain of losing power, but even worse losing power in the middle of August with no way to start your A/C unit. She was so thankful to find the solution of the SoftStartHome not only for the saving of wear & tear on her unit, but her new ability to start her A/C on a generator.
     This was a game changer for her this hurricane season! When her power went out after she had installed her SoftStartHome, she was able to run her A/C unit on a generator and cool down her home from the August Florida heat. Her installation with a technician was simple and easy to follow. She was able to easily download directions from the SoftStartHome website for her specific brand of A/C unit. She's been pleased to now save the wear & tear on her A/C unit and be prepared in an emergency.